How to Safely Transport your Temperature-Controlled Goods
Discover the industry best practices on how to safely transport your temperature sensitive goods to ensure you comply with industry regulations and keep your customers happy.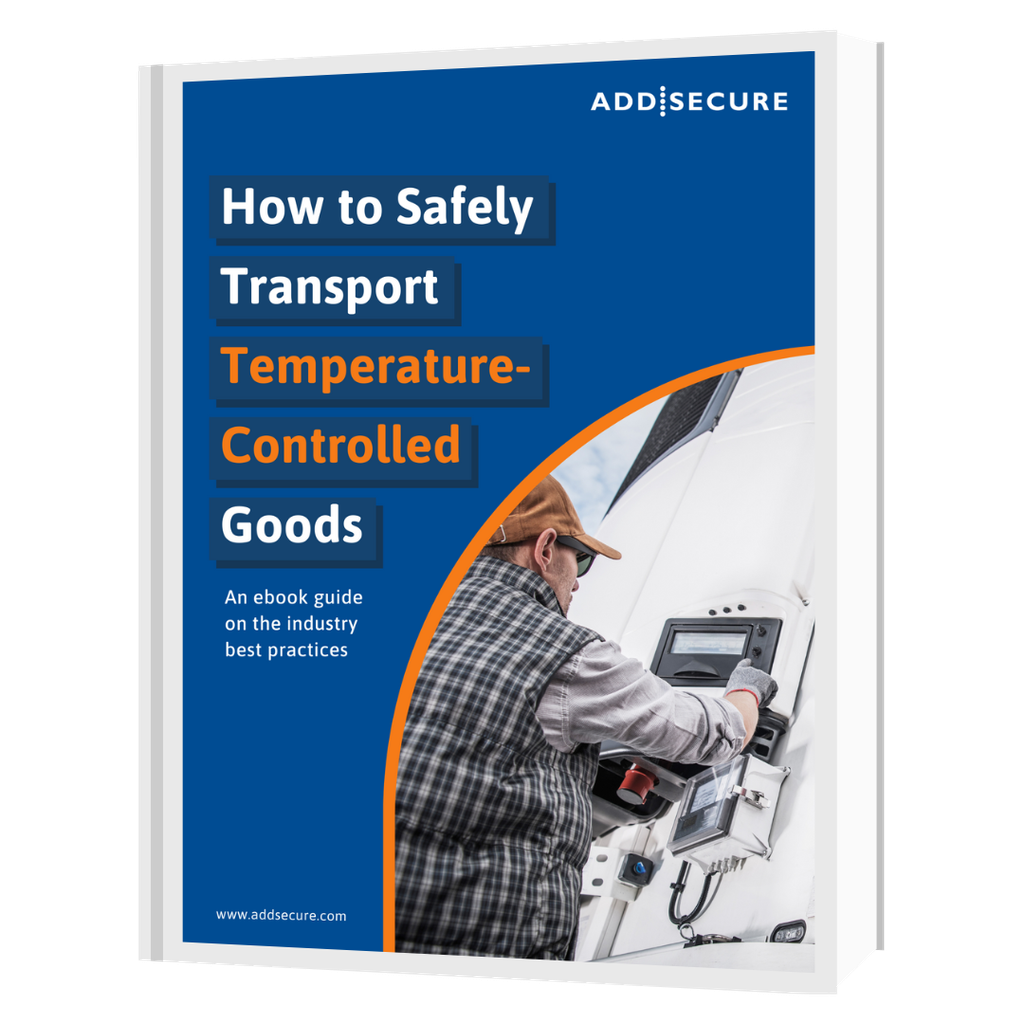 Why should you download this guide?
Transporters of temperature sensitive goods, like food and pharmaceuticals, need to ensure their goods are transported within strict conditions. In this guide we take a look at the industry challenges facing cold chain logistics and the best practices you need to follow to overcome them.
Download now
Download our Temperature Monitoring Guide
REMAIN COMPLIANT
Keep compliant with strict industry legislations with comprehensive audit trails and audit logs of every journey.
PROTECT YOUR LOADS
Monitor the status of your temperature-sensitive goods in real-time and receive instant alerts of any temperature breaches.
ENHANCE CUSTOMER SERVICE
Keep your customers in the loop with live ETA alerting and proof of temperature reports.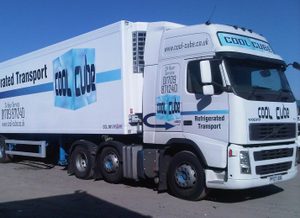 Being able to provide proof of temperature for the whole journey shows that we closely monitor the temperature of our deliveries, helping to improve customer confidence and gain new business.
Fraser Bayles, Managing Director, Cool Cube Logistics