A great place to work
AddSecure is a diverse company with employees from many countries. We have locations around Europe, and we can offer a wide variety of exciting roles and assignments. From front- and back end software development, and product development to customer support, finance and marketing.
Our goal is to strengthening our business through the energy of one team. We focus on culture and values, talent management and developing our co-workers' competence. Our values – customer focus, simplicity, team spirit and cooperation – are reflected in everything we do. Working here is about creating value for our customers, our colleagues and society.
We are committed to investing in our employees so that our people have the right skills and a healthy culture in which to thrive. We grow and develop through diversity, collaboration, energy and encouragement, and by working together we make a difference.
A balanced life is an important factor in performing your duties well. We take pride in offering our team members safe work conditions, fair contracts, pension, and insurance as well as benefits promoting well-being at and outside of work.
Customer focus
We take the initiative with our customers and do our utmost to understand them, keep our promises and be available. We are flexible and change according to customer needs. In the end, it's all about adding value.
Simplicity
Distinct. Easy to understand. Clear roles and expectations. Quick decisions. No unnecessary red tape. It doesn't have to be more complicated than that.
Team spirit and cooperation
We all work towards the same goals. Therefore, we share information and knowledge. We build on each other's strengths and we give feedback.
.
Meet our team
We're a diverse group of open, friendly, reliable and knowledgeable people with a dedication for safe and smart solutions. And we share an inspiring mission to help our customers contribute to a safer and smarter world.
Read short interviews with our team members featured below here.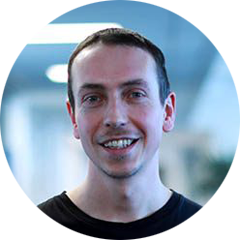 I enjoy working with the latest technology in our dynamic R&D team and that we learn from each other throughout the company.
Francois Dumont, Software Tester, Smart Transport, France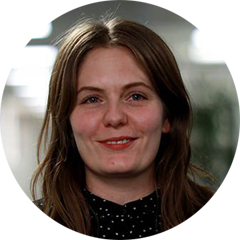 I've been given great opportunities to grow and develop. And I enjoy working with people from different countries.
Roxanna Karlsen, Global Social Media and Content Coordinator, Norway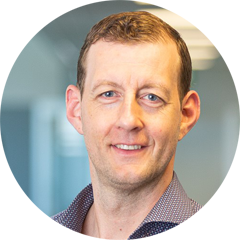 Work is fun and educating and the colleagues are great! There is an open climate and we have many laughs together.
Heino Rask, System Specialist, Smart Alarms, Sweden