Vehco in AddSecure umbenannt
Vehco, seit 2018 Teil von AddSecure, wird in AddSecure umbenannt. Diese logische Namensänderung wird das datengesteuerte Angebot für den Transportsektor stärker an das Kerngeschäft von AddSecure, d.h. der Bereitstellung sicherer Daten und kritischer Kommunikation, binden.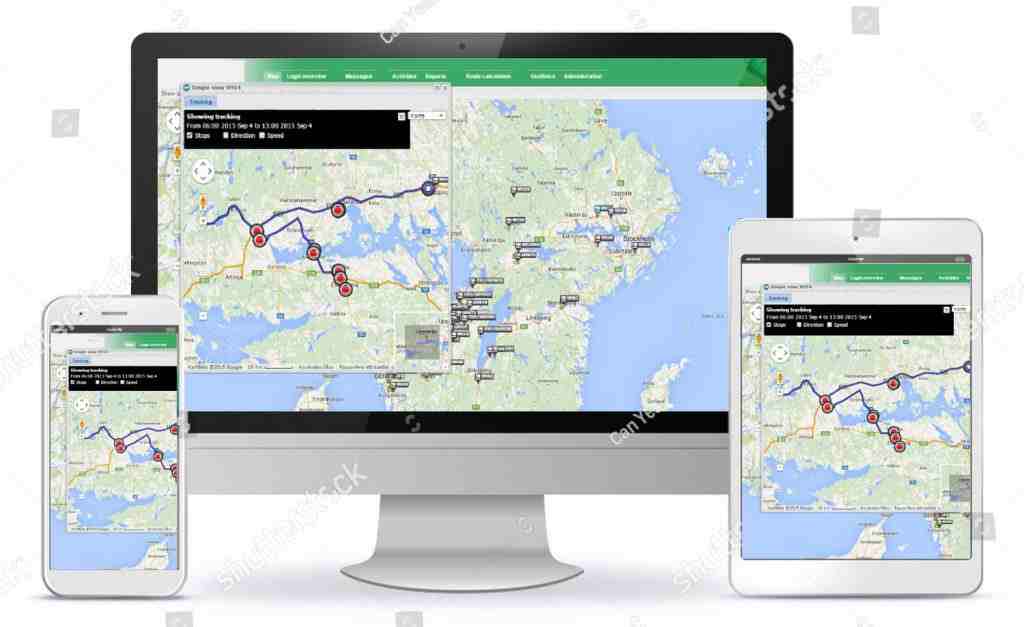 Was ist der Zweck der Umbenennung?
Die Umbenennung bekräftigt Vehcos Engagement für den Ausbau seiner kunden- und branchenorientierten Lösungen für den Transportsektor. Da die Logistikbranche immer unternehmenskritischere Softwarelösungen benötigt, werden "sichere Daten und kritische Kommunikation" für Logistikunternehmen ein zunehmend wichtiges und starkes Unterscheidungsmerkmal sein.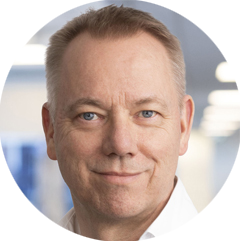 Auch wenn sich der Name des Unternehmens geändert hat, unsere Mitarbeiter und unser Zweck sind gleich geblieben. Unsere Kunden werden Zugang zum breitesten und vollständigsten Angebot auf dem heutigen Markt haben.
Johan Frilund, Managing Director, AddSecure Smart Transport
Smart Transport services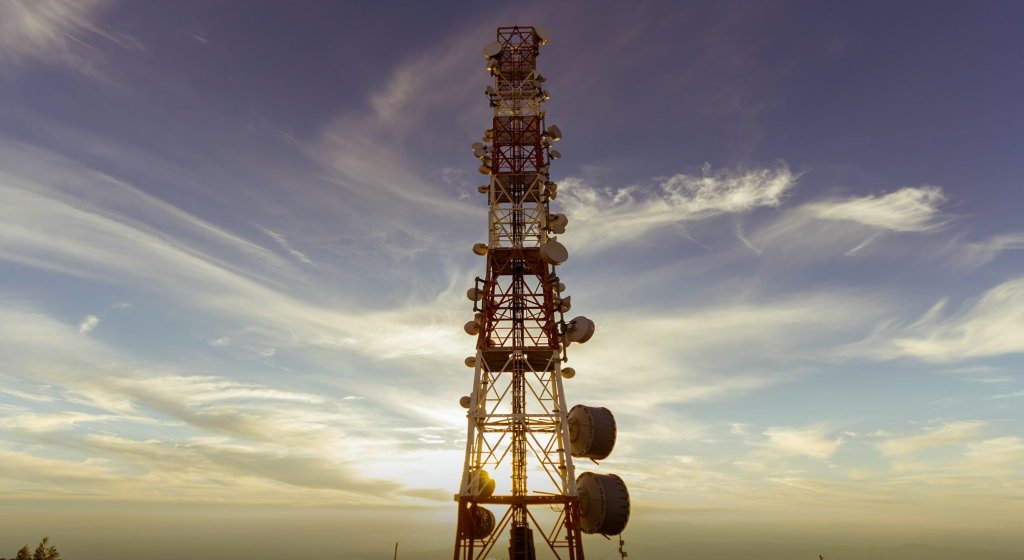 Why is it important to secure data and critical communications?
We live in an increasingly connected world, where sensor-based and Internet-connected devices multiply. This makes it more important than ever to handle data and critical communications in a secure way. This is AddSecures take on it.