All your transportation in cloud. Order to cash.
End-to-end TMS for carriers that levels up core-business operations.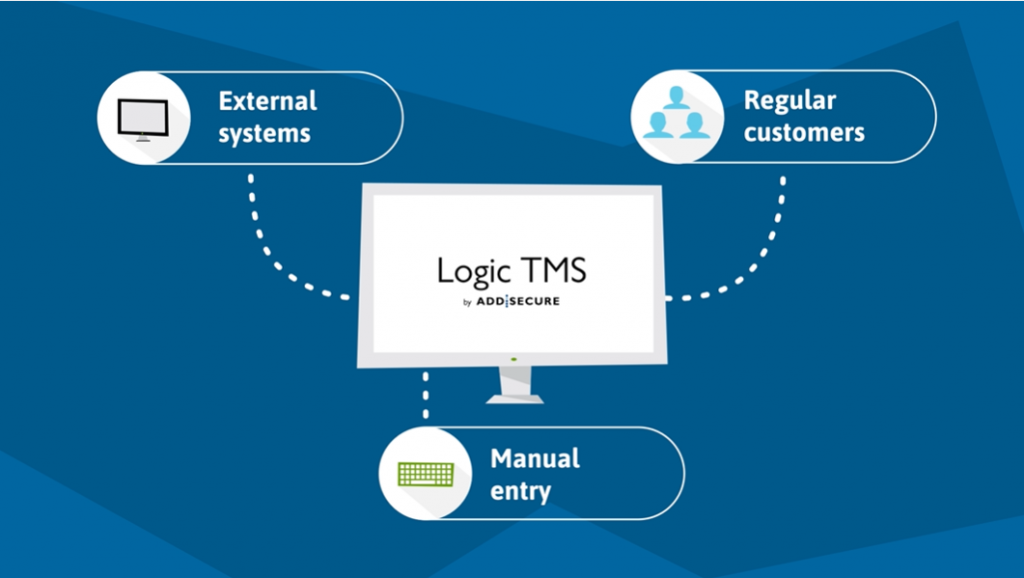 See how our TMS can make your company thrive
End-to-end coverage

Planning made easy

No more empty routes

Know your profit upfront
Check out Logic TMS in action!
Schedule a demo to see how our TMS can make your company thrive.
How our TMS fit in to make your company thrive?
End-to-end coverage
With our one-stop shop concept and seamless integrations, you have just one vendor to control, organize, and analyze core-business activities.
Planning made easy
Automate route planning & dispatching, to ​save on average ½ FTE time of planner or dispatcher. Leverage this extra resources wisely!
No more empty routes
Reduce empty routes and unnecessary approaches by 6% on average and save thousands EUR a month on fuel and operating expenses.
Know your profit upfront
Estimate order & route profitability beforehand. Knowing this you can react on freight rate volatility & ​ increase margins on operations.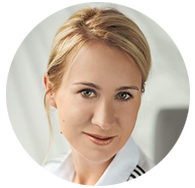 Logic TMS saves us thousands EUR a month. Now, we truly have a tool to manage core business processes, order to cash. We obtained an ROI within 2 years, with further tangible benefits to follow.
Anna Ozimek-Stanuch, EPO-TRANS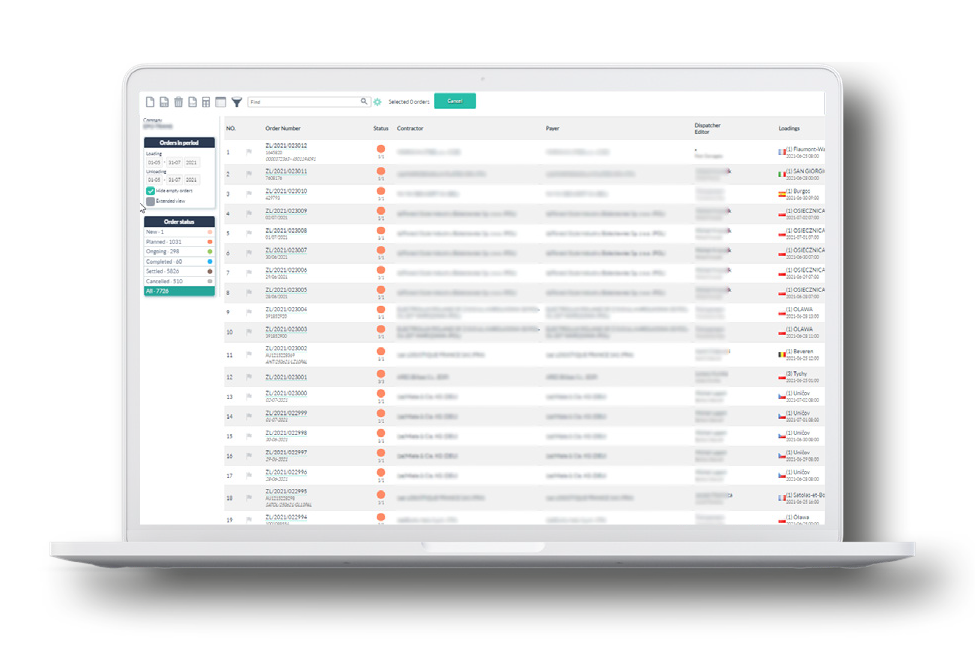 Orders Management
This is the beating heart of your administration work. Here you can create or import orders and keep their full record, including loading and unloading spots, shipped freights and suggested trailers. It gives you transparency, as we record of all the changes made by any dispatcher. You may also verify your documents, calculate freight rates, and estimate order profitability.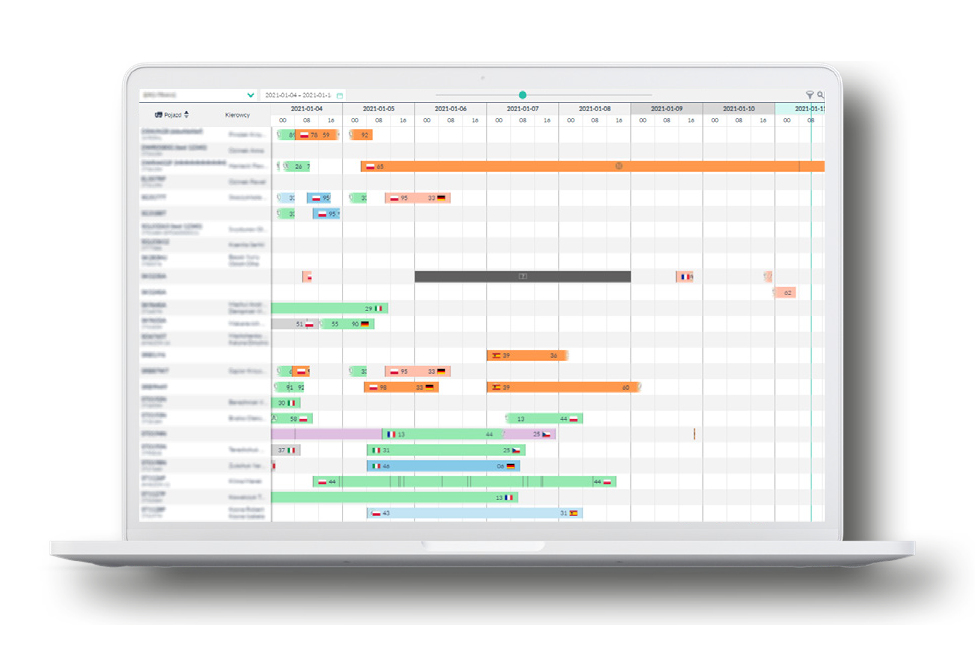 Routes planning & optimization
Planning a route is quick and easy. Assign orders to vehicles, trailers, and drivers by simply dragging and dropping. Optimize planning and gain an overview of drivers and fleet availability. Save time and effort with our AI-powered AutoPlanner tool, which suggests the most convenient route set-up and estimates their profitability within a few clicks. If you need to forward the freight to a subcontractor or a sister-company, we cover the process too.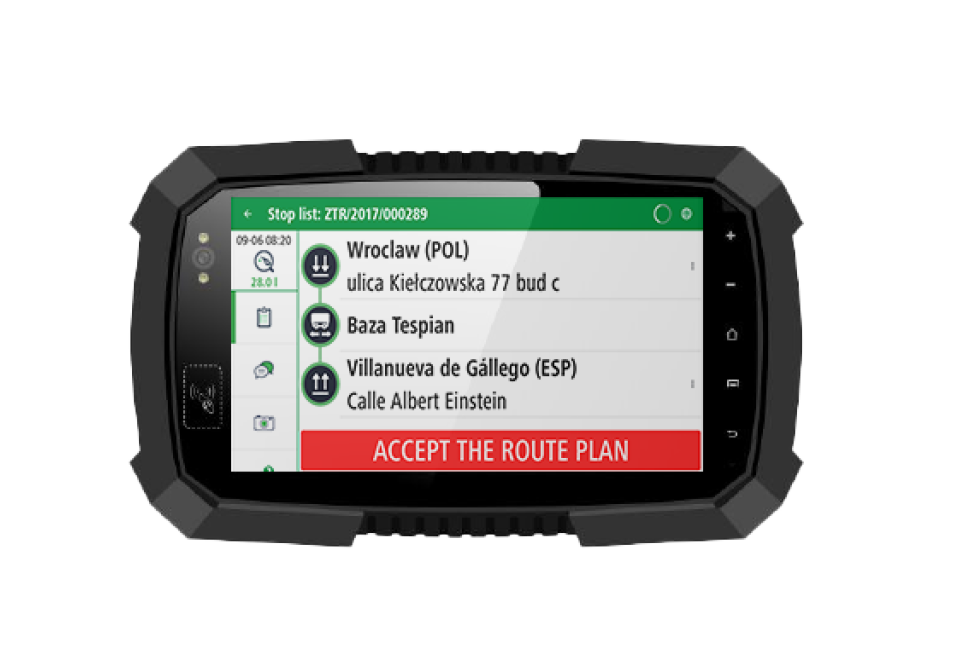 Communication with drivers & performance management
Send all the transport details and route directly to your driver's onboard terminal. In case of a route or waypoint change, it will be immediately displayed to your driver. On the road, drivers can remotely report all the important events, like: loading, unloading, or waiting times. Furthermore, you create a workflow checklist to guide them through the mission. Taking and sending photos of documents, like e.g. CMR, will come handy when you want to be receive them in the office immediately.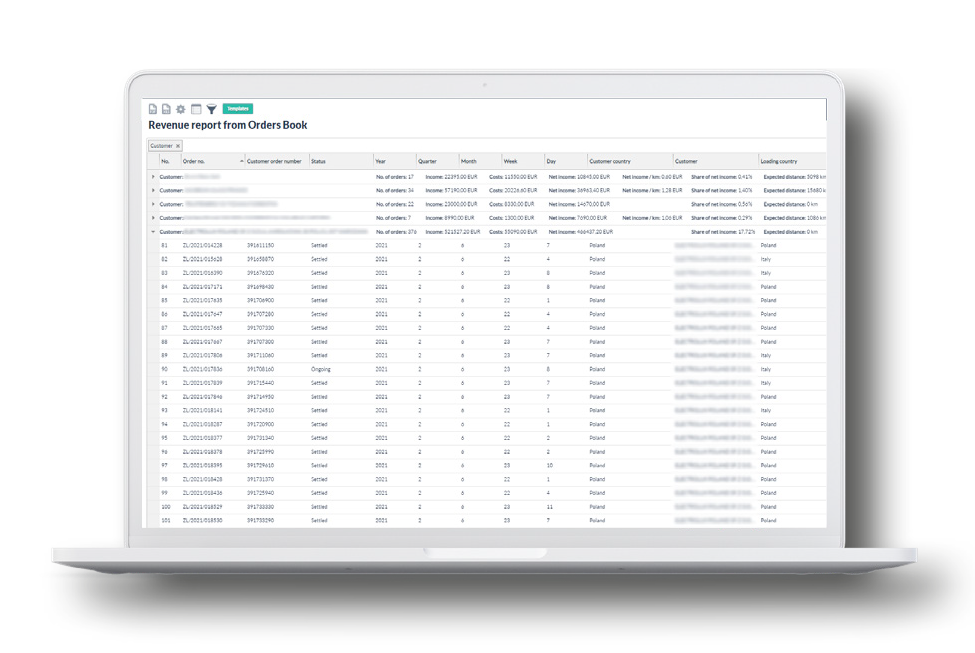 Analytics
Our integrated systems display detailed reports on distance, emissions, activities, and more. Verify routes in terms of profitability, using the analytical module that collects data regarding your operations. This is your source of operational insights.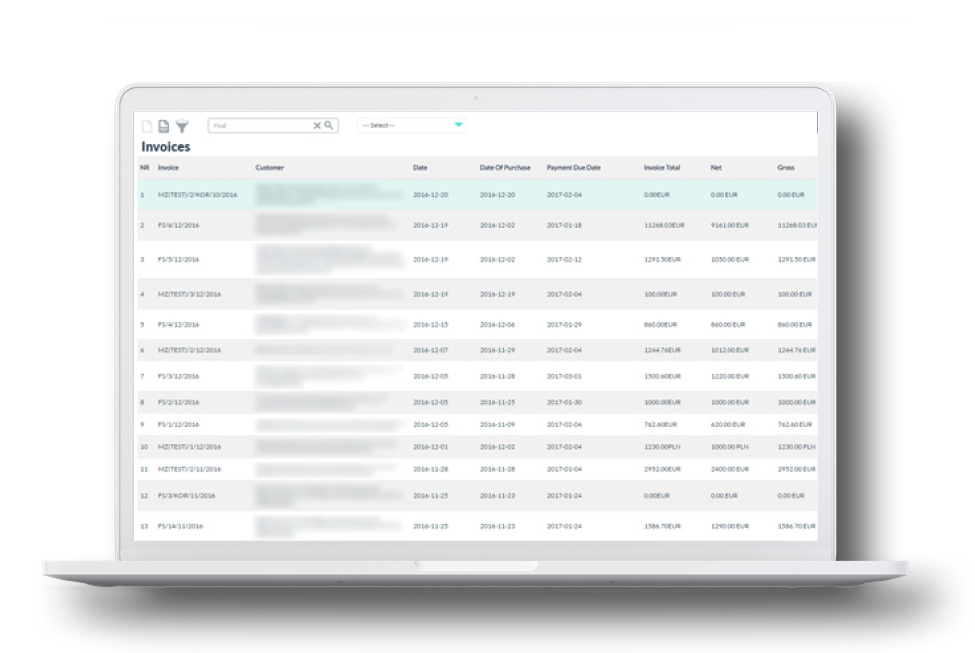 Settlement
The system, based on information from each stage of transport execution, automatically generates data for invoicing purposes and exports it for further processing in ERP.