Co-Driver: the broadest international solution for Fleet Management
Get full transparency and control over your transport- and logistics operations. With unified access to all key data in real time, you increase the efficiency of your resources and reduce the environmental impact through significantly better utilization of your capacity.
Smart, flexible and scalable solutions
We provide you with flexible and scalable solutions across the entire order-to-cash process. You can automatically collect, aggregate and enrich transport and logistics data to deliver the required level of customer service at the lowest possible cost. To improve the entire logistics chain, we help you maximize precision, predictability, transparency, and supply planning while minimizing costs and emission levels.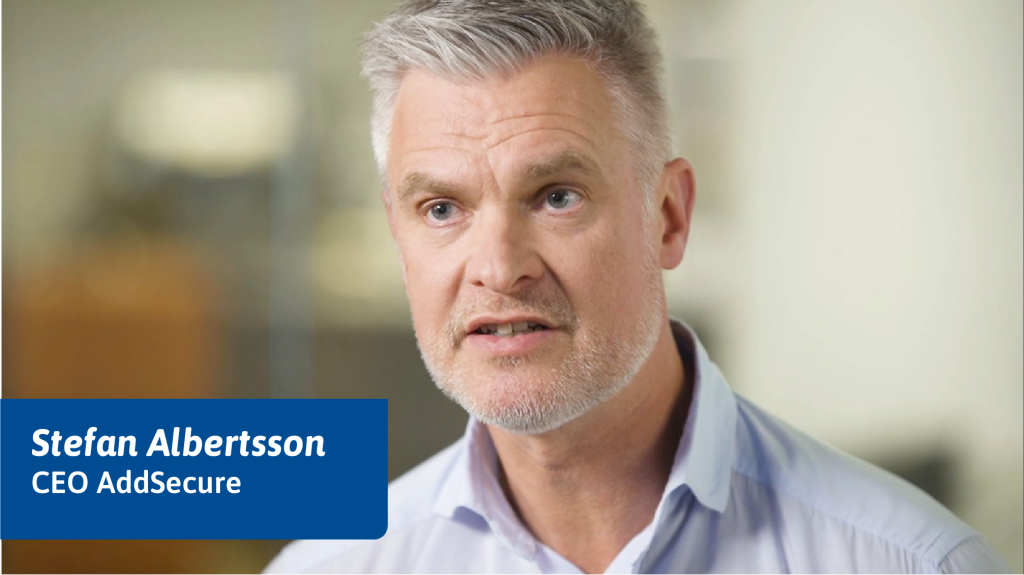 Why is it important to secure data and critical communications?
Smart Transport is also driven through these brands
To move forward, AddSecure Smart Transport has broadened its offering through acquisitions. Our brand portfolio within Smart Transport complements our solutions and allows us to offer market-specific solutions and local support.
Read more about our local brands here:

Navkonzept, established in 2003, is a leading German provider of Fleet Management Systems (FMS), and part of AddSecure. The core business is to provide Fleet Management Systems for heavy and light commercial vehicles. Navkonzept has 4 offices in Germany. The company markets and sells its products through a dedicated sales team and through partners in Germany.
https://www.navkonzept.com/en/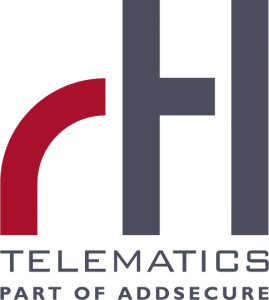 RTL is a custom telematics specialist for the commercial vehicle marketplace, providing sophisticated management tools that capture and analyze vehicle and driver data to optimize fleet safety and efficiency. With 25 years' experience in vehicle telemetry, as well as working with many of the leading engine and truck manufacturers, the company is well placed to deliver advanced tracking, monitoring, and reporting systems that overcome specific operational challenges and enhance business performance. Working from regional offices in the UK and Australia, the customer base covers over twenty countries spanning six continents.