Smart Transport
Drive your business forward with our Smart Transport solutions! These solutions enable data-driven improvements in profitability and full control of your transportation and logistics operations. You also get business intelligence and analytics that enable superior customer service and operational efficiency.
Smart, flexible and scalable solutions
We provide you with flexible and scalable solutions across the entire order-to-cash process. You can automatically collect, aggregate and enrich transport and logistics data to deliver the required level of customer service at the lowest possible cost. To improve the entire logistics chain, we help you maximize precision, predictability, transparency, and supply planning while minimizing costs and emission levels.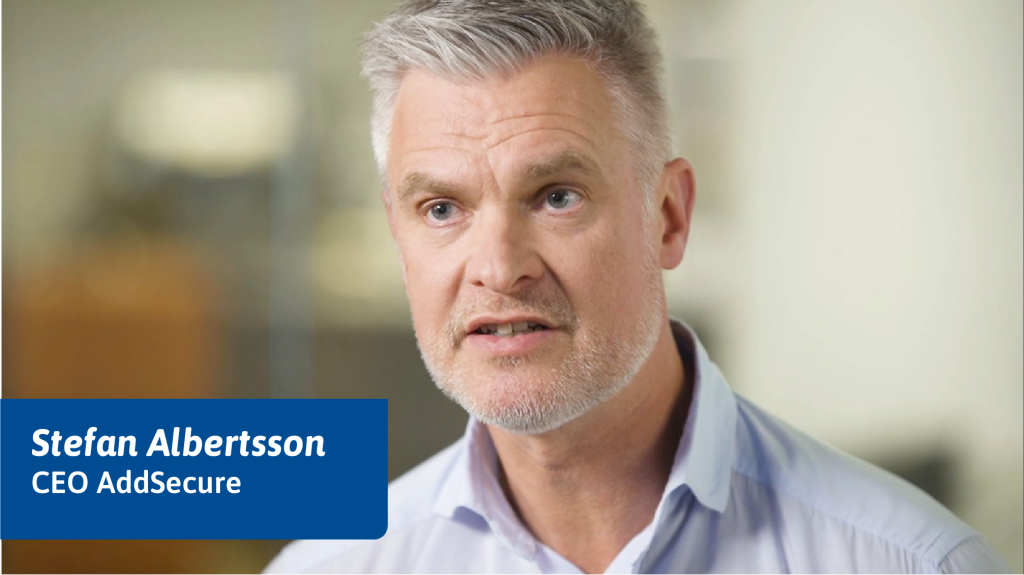 Why is it important to secure data and critical communications?