Smart Transport™
Smart Transport provides fleet and transport management systems which use data-driven analytics to assist fleet operators in optimizing their operations and reducing their costs.
Drive your business forward
Drive your business forward through the power of connected vehicle technology, data-driven intelligence, and analytics. We help you digitally transform your fleet, with access to key operational data in real-time, enabling you to meet the increased demands from transport buyers, global e-commerce, and sustainability.
Run a smarter fleet - Streamline Your Operations With Our UK-based Fleet Management Solution
The broadest solution for fleet- and transport management, Co-Driver helps its customers make transportation more efficient and sustainable
From single, forward-facing dash cams to fully integrated, multi-camera systems designed to protect your fleet and improve safety.
Talk to Sales
Let our experts guide you to the right solution for your needs.
Our expertise
Smart Transport utilizes connectivity-enabled and data-driven intelligence and analytics technologies to assist our customers in optimizing operations and reducing costs by means of software and cloud solutions.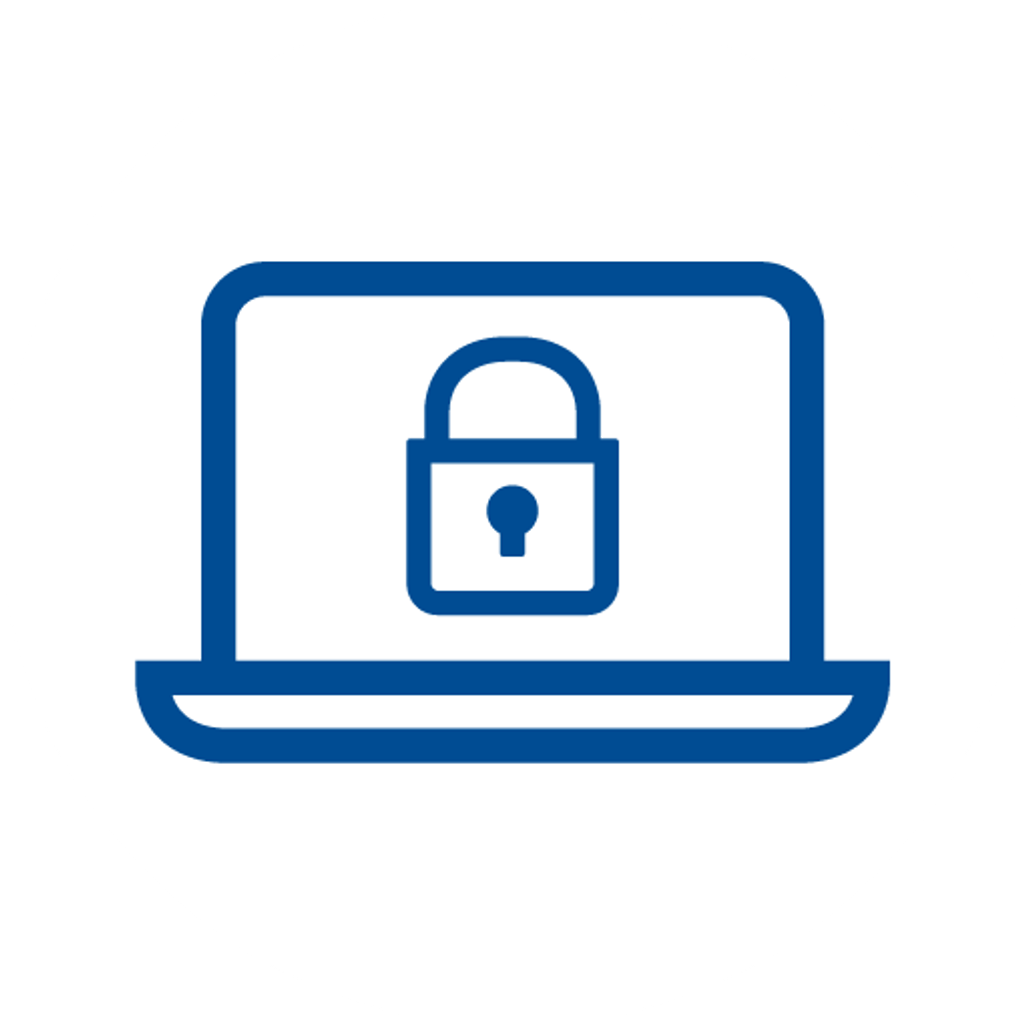 Smart, flexible, and scalable IoT connectivity solutions
Our Smart Transport solutions combine secure IoT connectivity platforms, software applications and services tailored to meet your needs. We provide you with flexible and scalable solutions across the entire order-to-cash process. You can automatically collect, aggregate, and enrich transport and logistics data to realize improvements in profitability, offer superior customer service, and enhance operational efficiency. To improve the entire logistics chain, we help you maximize precision, predictability, transparency, and supply planning while minimizing costs and emission levels.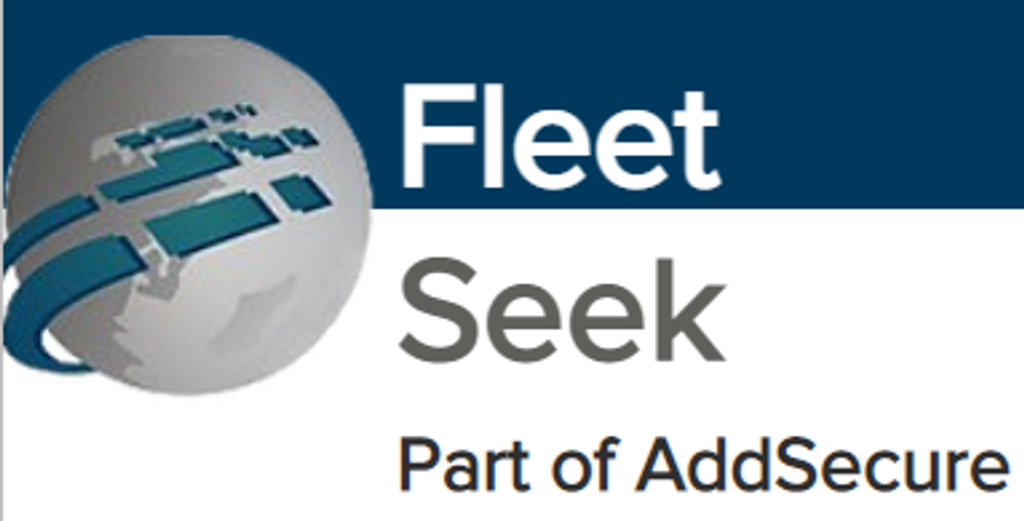 FleetSeek - Safety Camera & Cloud based GPS Tracking Solutions
FleetSeek is a supplier to the commercial vehicle market of Safety Cameras & GPS Tracking solutions in Australia owned by AddSecure. With over 10 years of experience in the Australian commercial vehicle marketplace, FleetSeek Australia has continued to build on its success and knowledge of the telematics industry. The company has a focused approach to telematics engineering to adapt to the ever changing market.
Visit FleetSeek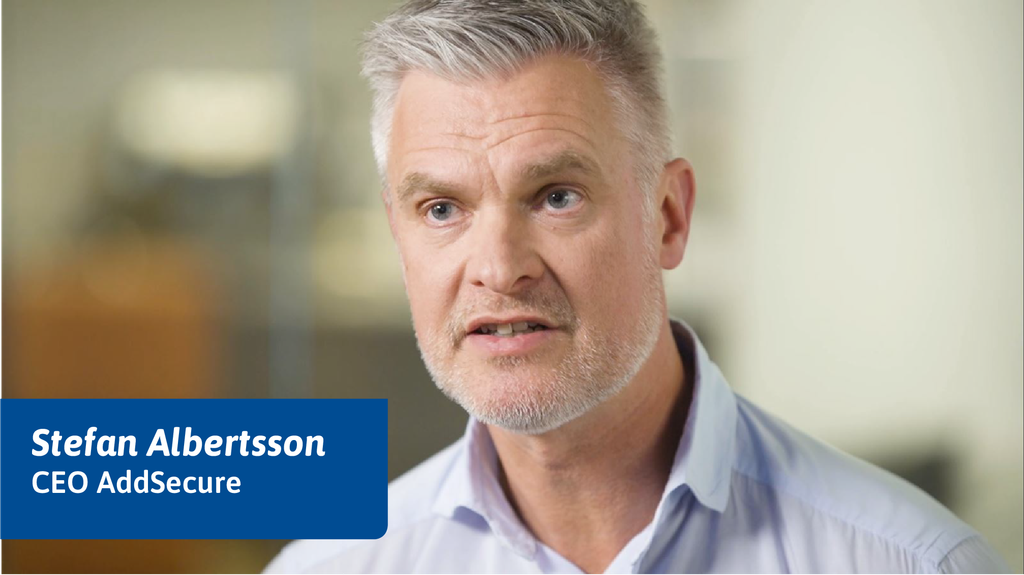 The importance of secure IoT communications and safe data
Secure IoT connectivity solutions are vital for our customers' business critical operations in the transport and logistics industry. The solutions help to drive business operations in a smart, secure, and more sustainable way.