Smart Transport™
Through the power of connected vehicle technology, we help businesses digitally transform their fleets, with access to key operational data in real-time, enabling them to meet the increased demands from transport buyers, global e-commerce and sustainability.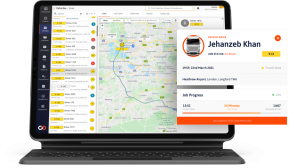 Run a smarter fleet - Streamline Your Operations With Our UK-based Fleet Management Solution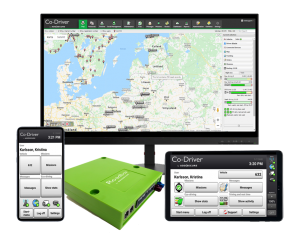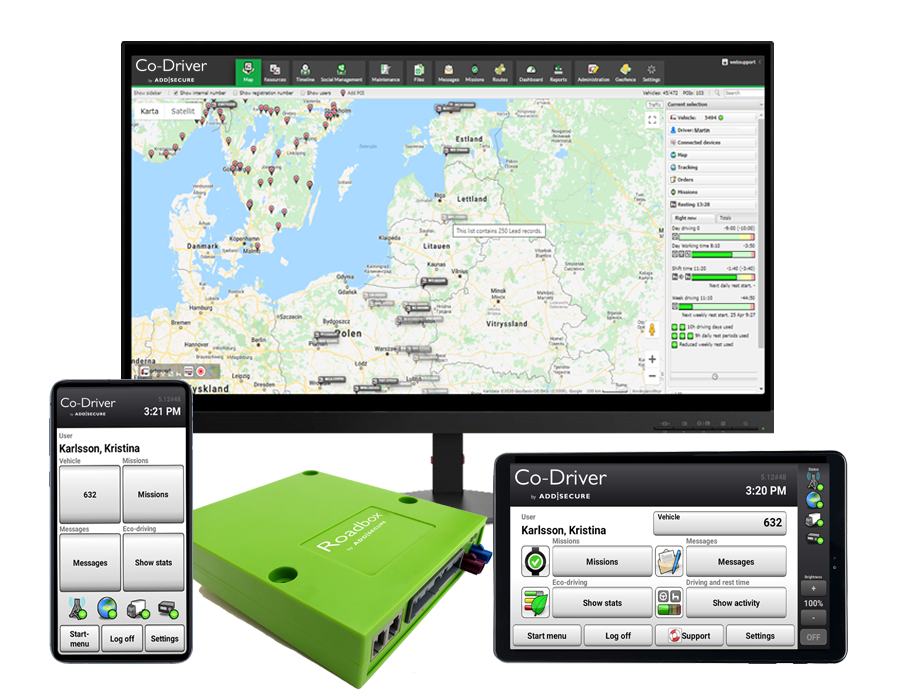 The broadest solution for fleet- and transport management, Co-Driver helps its customers make transportation more efficient and sustainable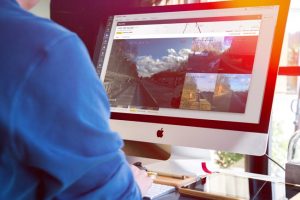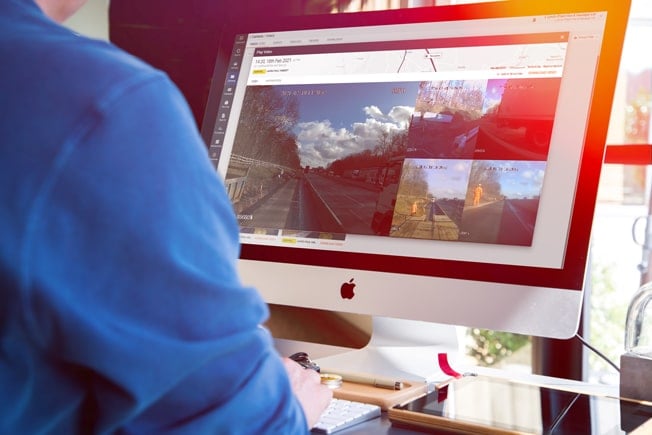 From single, forward-facing dash cams to fully integrated, multi-camera systems designed to protect your fleet and improve safety.
Smart, flexible and scalable solutions
We provide you with flexible and scalable solutions across the entire order-to-cash process. You can automatically collect, aggregate and enrich transport and logistics data to deliver the required level of customer service at the lowest possible cost. To improve the entire logistics chain, we help you maximize precision, predictability, transparency, and supply planning while minimizing costs and emission levels.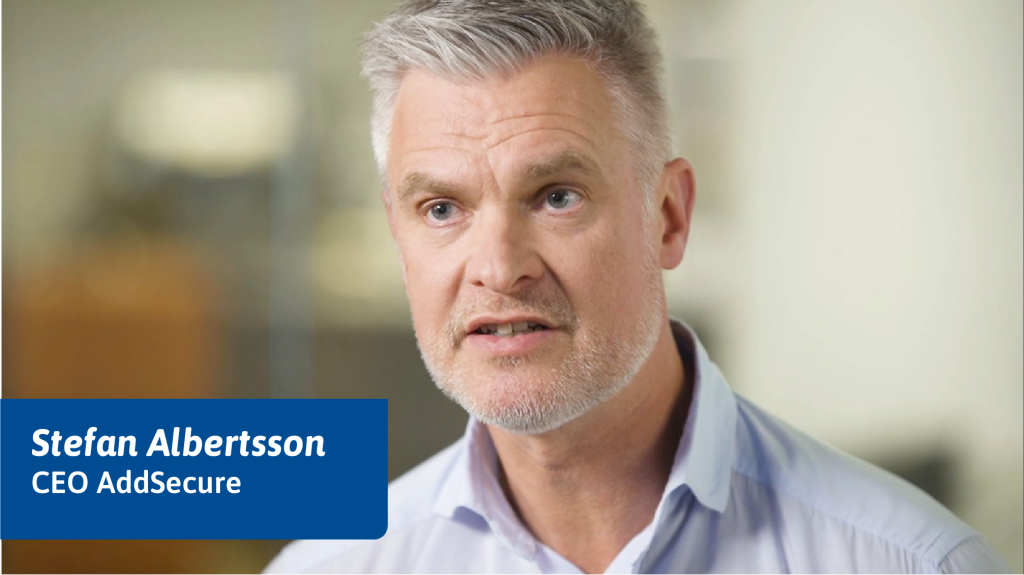 Why is it important to secure data and critical communications?