The new AddView makes it even easier to maintain full control over your alarm systems
A new version of
AddView

will soon be released with a new look and improved performance

Keeping track of your business's alarm activity has never been this easy. With the new version of AddView, you enjoy a streamlined alarm management system and get an overview of all your alarm systems. The latest version includes a new user interface that makes the service easier to use, along with other enhanced features.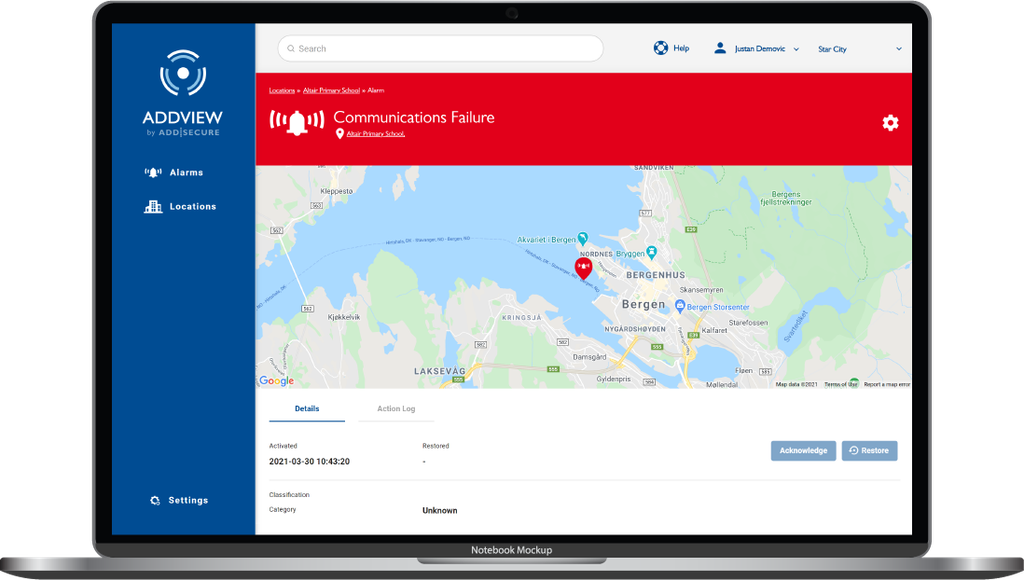 Try it out!
As an existing AddView user, log in to familiarize yourself with the new version. To try it out, simply log in with your regular login details. Please note that the preview version is intended for previewing, testing, and evaluation. Alarms, facility status and settings are reset every 24 hours with the current status from AddView 4.
To the preview version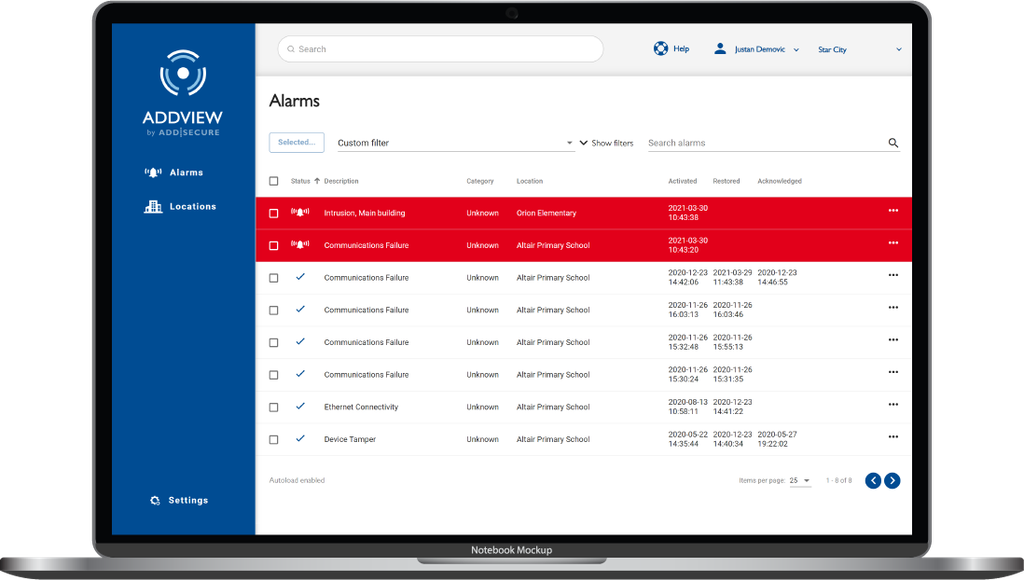 Improved management of protocol-based alarms
Now it's even easier to quickly gain an overall picture of the status of a facility. In the new version, all alarm types feature a degree of severity and event category designations, making it easy to distinguish technical alarms from security-related incidents, etc.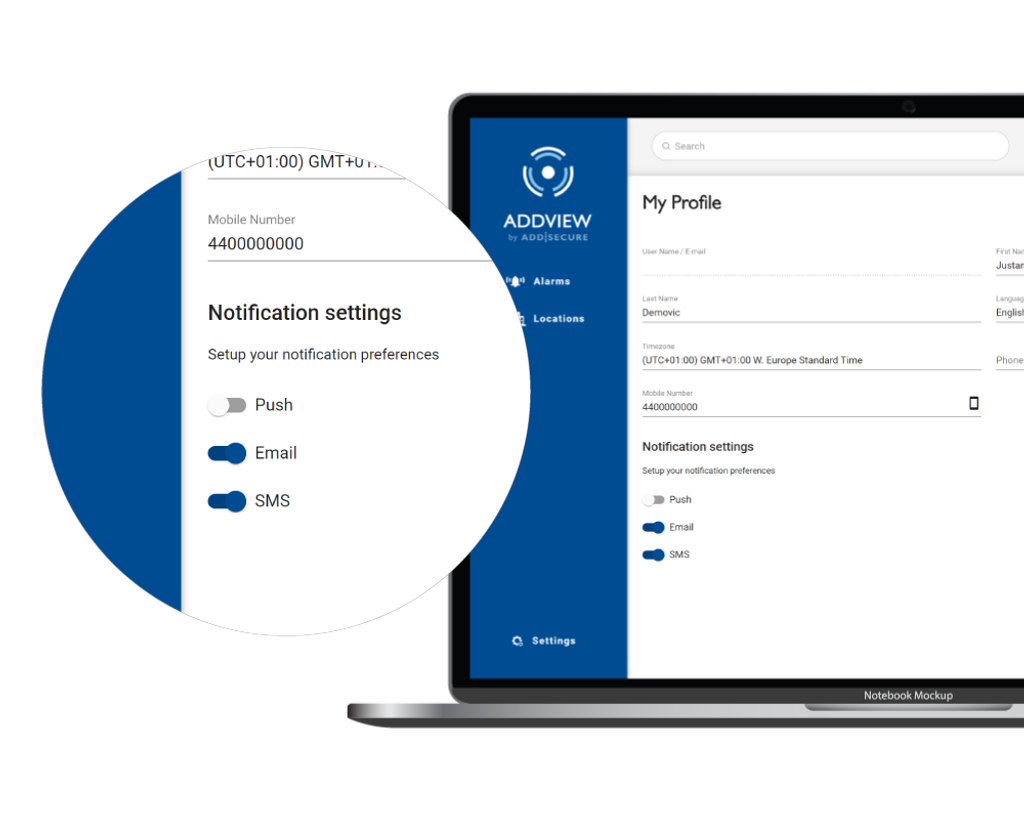 New management of notifications
The new management of notifications makes AddView easier to administer and provides an improved overview of alert settings.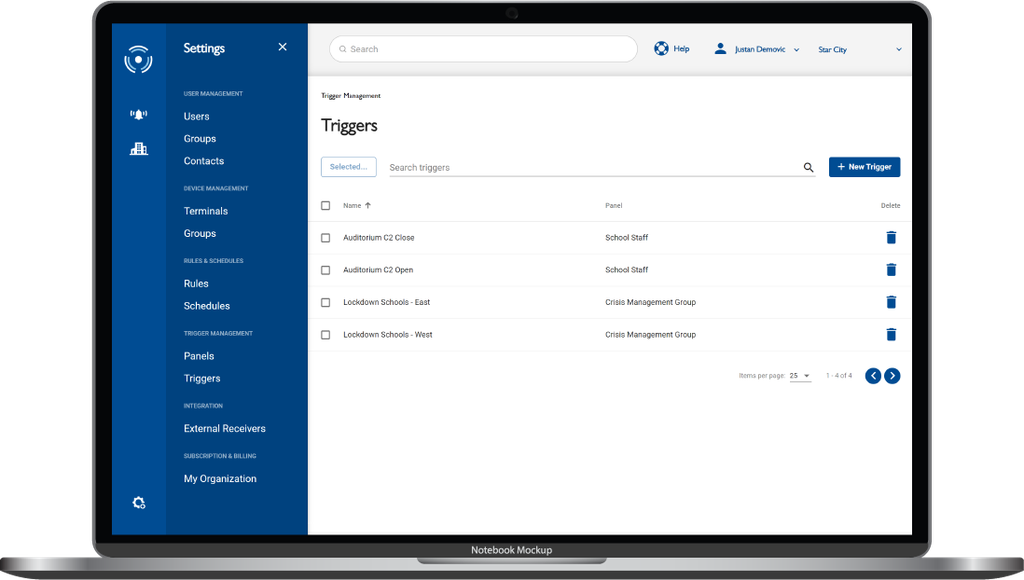 Triggers are now also available in web clients
Now , it's possible to activate any action via both the app and in a browser. This increases flexibility. Use triggers in the client that suits you best!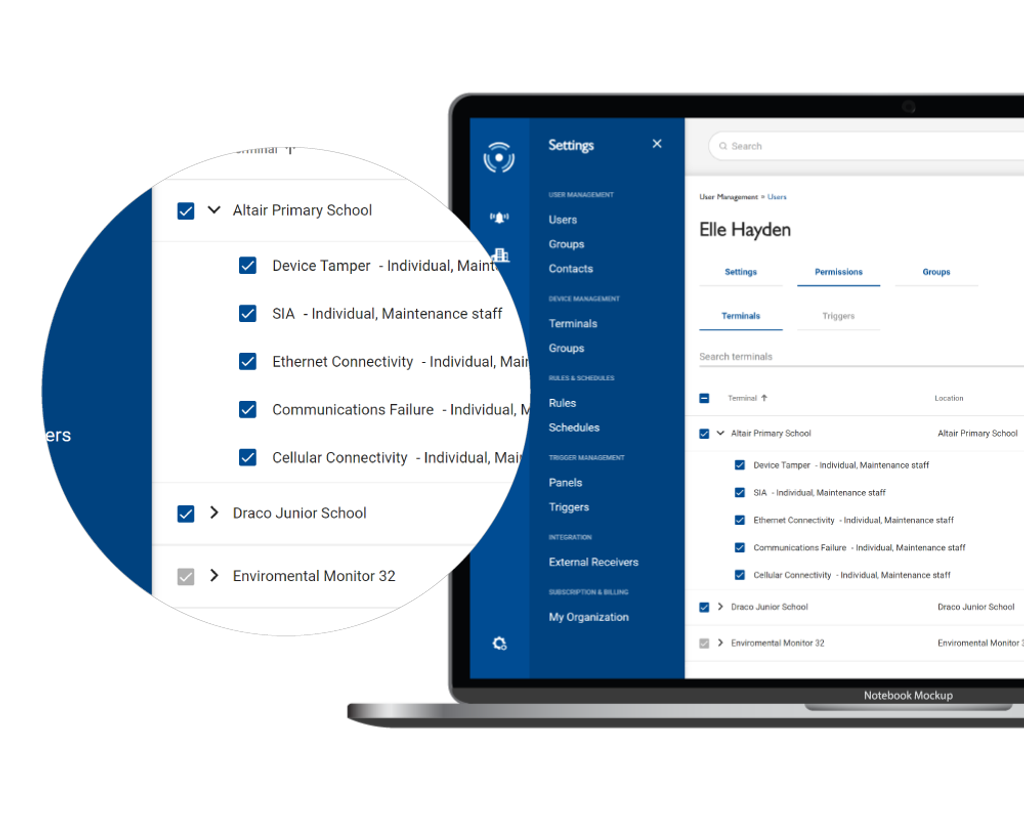 Improved access control
Improved access control with different user roles and an improved overview make the service easier to administer. You can grant access to terminals and individual inputs to both user groups and individual users.
Questions & answers regarding the new version of AddView
What does the new preview version of AddView mean?
What can I do with the new preview version of AddView?
How is existing data affected by the preview information?
What will happen to my current version of AddView?
When can I start using the new version of AddView for real, i.e. not the preview version?
Will there be any change in price?
I use AddView Mobile. Is this affected in any way?
Who can I contact with viewpoints, questions and comments?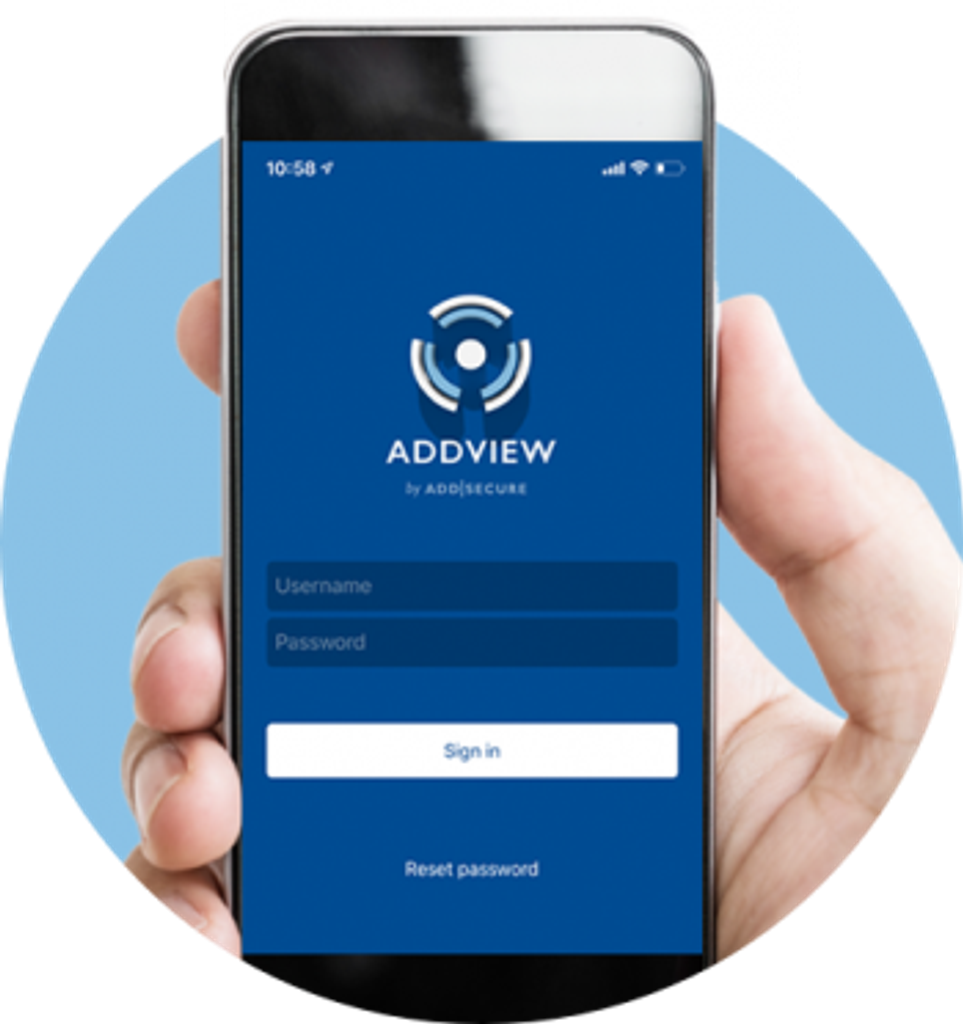 This is AddSecure AddView
With the help of the web and mobile-based AddView service, you get secure and convenient access to information that allows you to quickly determine whether your systems are working properly. The advantages include:
Product information
Become an AddView user!
Are you interested in becoming a new AddView user?