Home / Secure Critical Communications™
Secure Critical Communications™
We live in an increasingly connected world, where sensor-based and Internet-connected devices multiply. This makes it more important than ever to handle data and communications in a secure way. At AddSecure secure critical communications is the basis of everything we do. It is the enabler for all our smart and reliable solutions.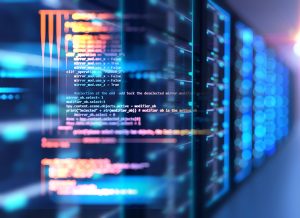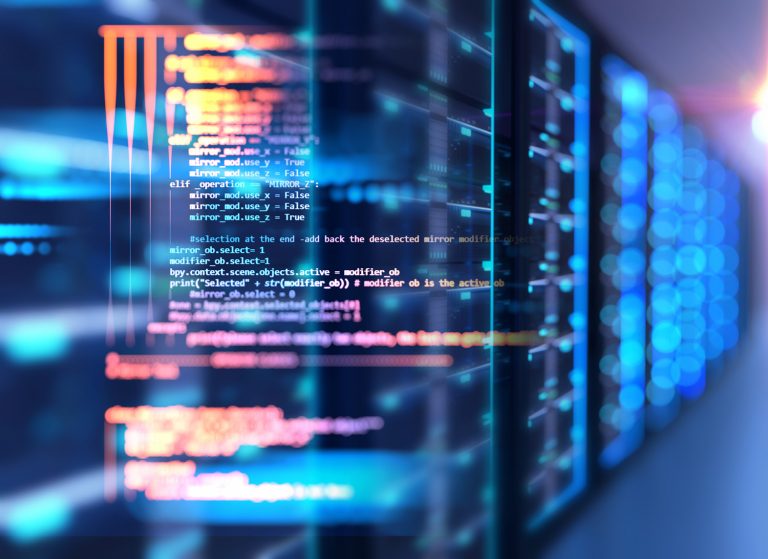 A complete, reliable and flexible IoT solution suitable for connecting and managing a larger number of devices in a secure and easy way.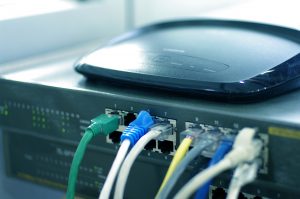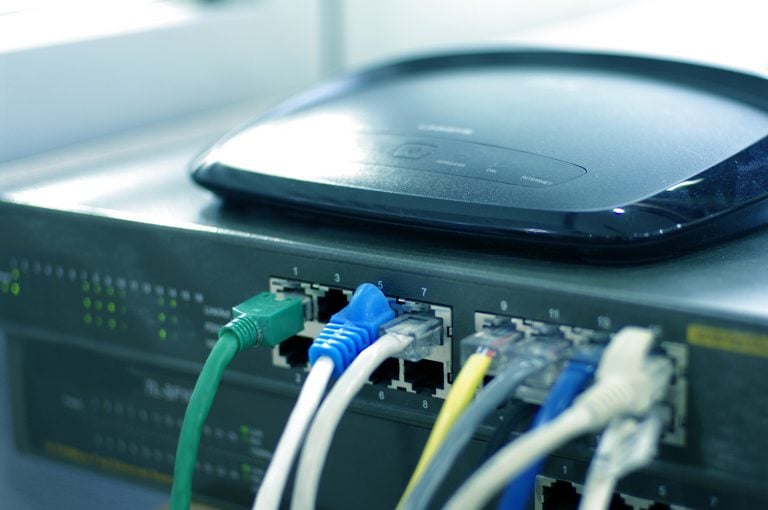 Our secure plug-and-play solution is suitable if you want to get started quickly.
Secure, smart and reliable solutions
Secure Critical Communications solutions are vital for your life- and business-critical applications. They will help you save lives, protect property and vital public services, and drive your business operations. We monitor communications between your alarm systems and make it easy for your connected devices (IoT) to securely communicate with each other.
Our philosophy is based on security and simplicity. If a solution is too complex, it runs the risk of not being used correctly – or not at all – and is thus not safe.
We provide solutions that are reliable, easy to install, and give you full control. They improve efficiency, productivity and help increase your competitiveness. The solutions meet high security needs, are future-proof and based on the latest and most secure technologies.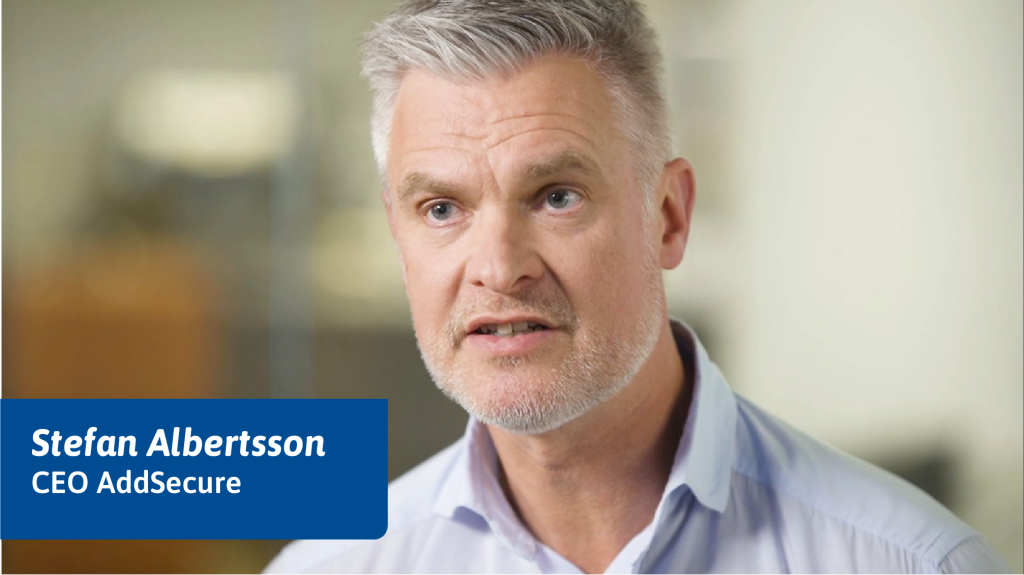 Why is it important to secure critical data and communications?
Learn how Secure Critical Communications is powering the entire Smart-suite