Airborne Elevator alarm mini
Regulations dictate that elevators must employ two-way communication to a manned alarm receiving center, to increase safety and provide help on outage or other emergency situations.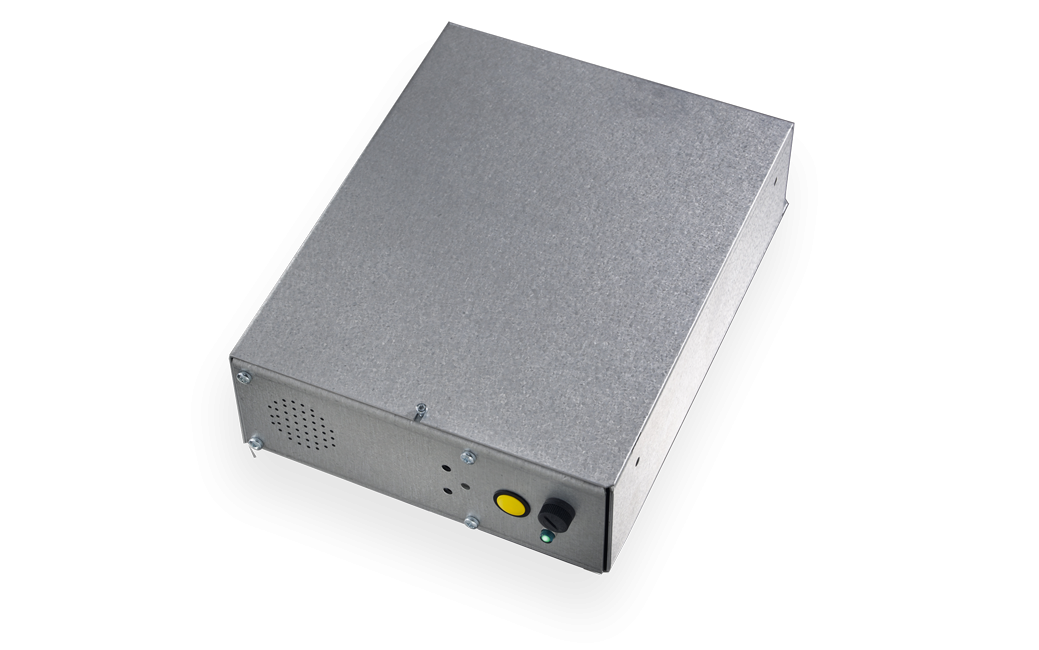 Our elevator alarm transmission equipment and service is a complete solution with secured two-way communication utilizing the mobile communication network. The solution offer a safe elevator environment for users as well as owners, through secure products, a professional installation, monitored communication routes, and alarm reception.
The alarm communicates through a secure transmission with check-call every 25 hours, and is suitable also for other installations in need of two-way communication.
Benefits
Complete solution with secured two-way communication utilizing the mobile communication network

The solution offer a safe elevator environment for users as well as owners