Driver performance
Boost driver performance levels across your fleet with AddSecure's industry leading fleet monitoring solutions
Proactively empower your drivers with driver performance monitoring
Improve your fleet's bottom line and maximise your return on investment with AddSecure's market leading driver performance and behaviour monitoring solution.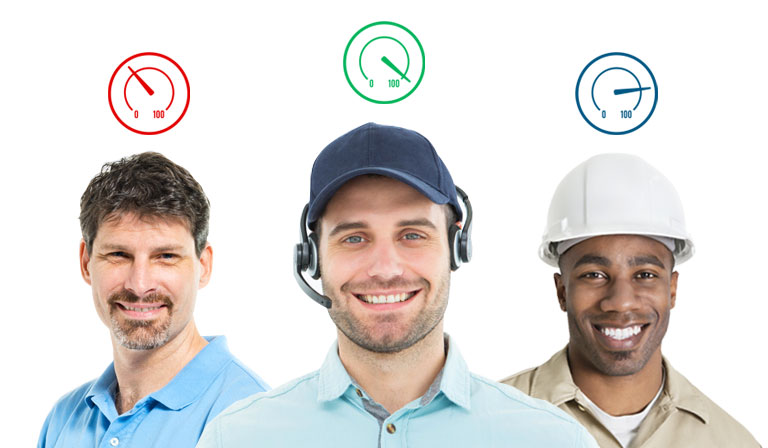 What are the benefits of improving driver performance?

Increase fuel savings
Improve driver performance and efficiency across your fleet and achieve maximum fuel savings.
Improve driver safety
Re-train your drivers with personalised feedback for reduced risk and a safer fleet.

Reduce CO2 emissions
Cut unnecessary fuel wastage and realise a leaner, greener fleet.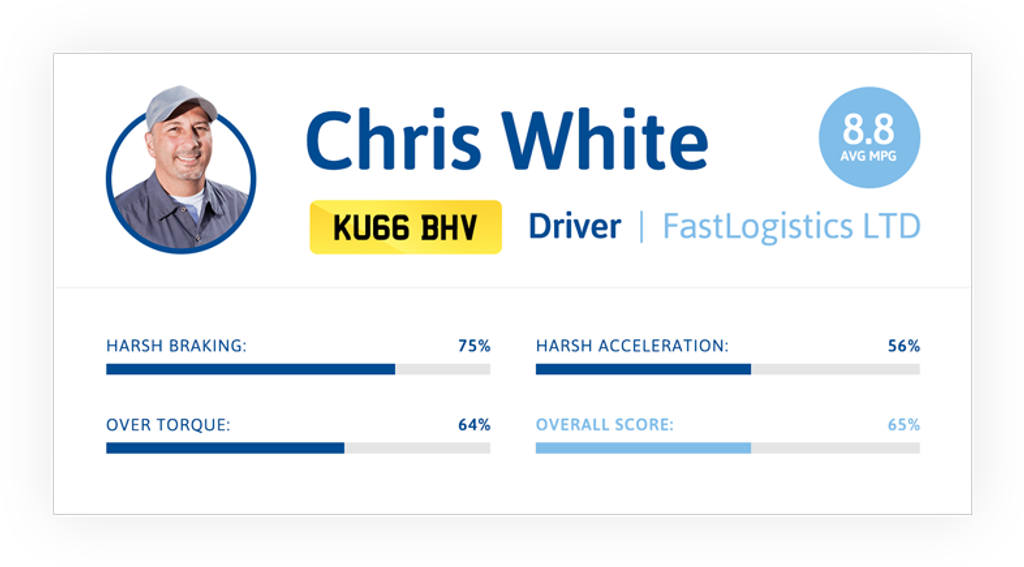 CANbus System
CANbus gives you the tools to effectively identify areas for improvement in your drivers' performance with up to 20 key fuel-usage related parameters reported on direct from the vehicle's engine management system.
Request a demo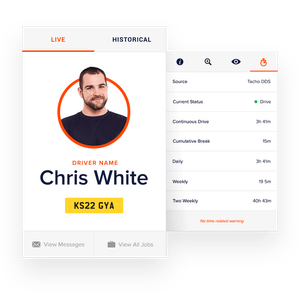 Schedule a demo today!
Get in touch today to arrange a free demo and find out how you can improve driver performance in your fleet.
Schedule a demo!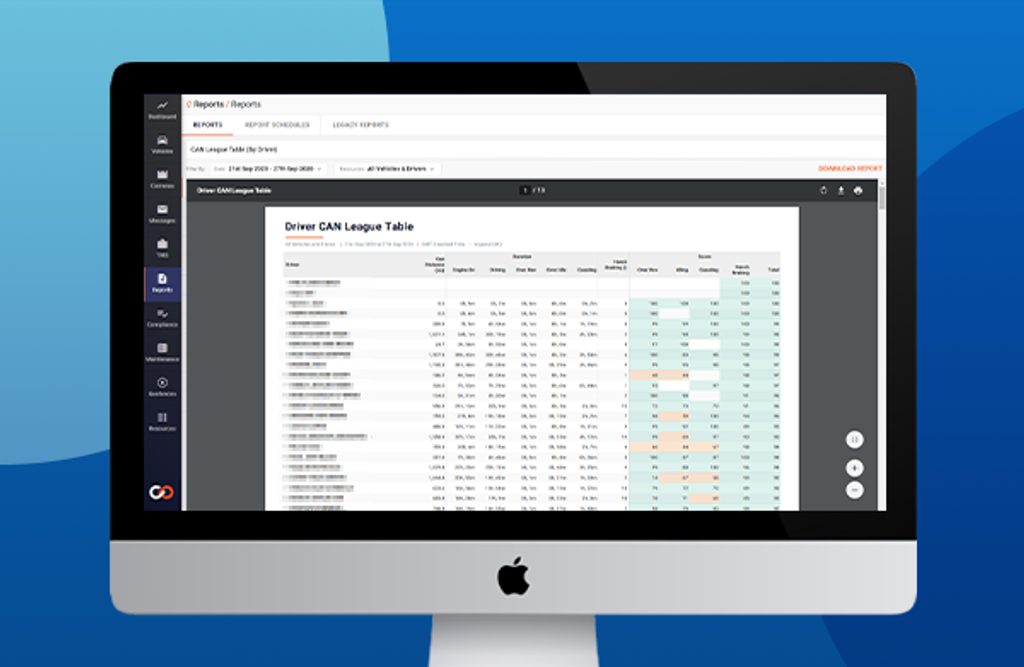 Driver performance league table reporting
Incentivise your drivers to make improvements at any level with our league table report. Drivers are ranked by their driving efficiency across the key parameters related to fuel usage, with easy to interpret traffic light banding for low, middle and high scores. Encourage better driver performance with achievable targets, regular feedback and incentives for percentage increases.
Reporting Suite
Debrief your drivers on a regular basis using our comprehensive reporting suite. Bespoke performance related feedback enables you to advise exactly where improvements need to be made in both driving efficiency and safety. And with our simple to understand 0-100% efficiency scoring system, you can ensure a level playing field across your entire fleet.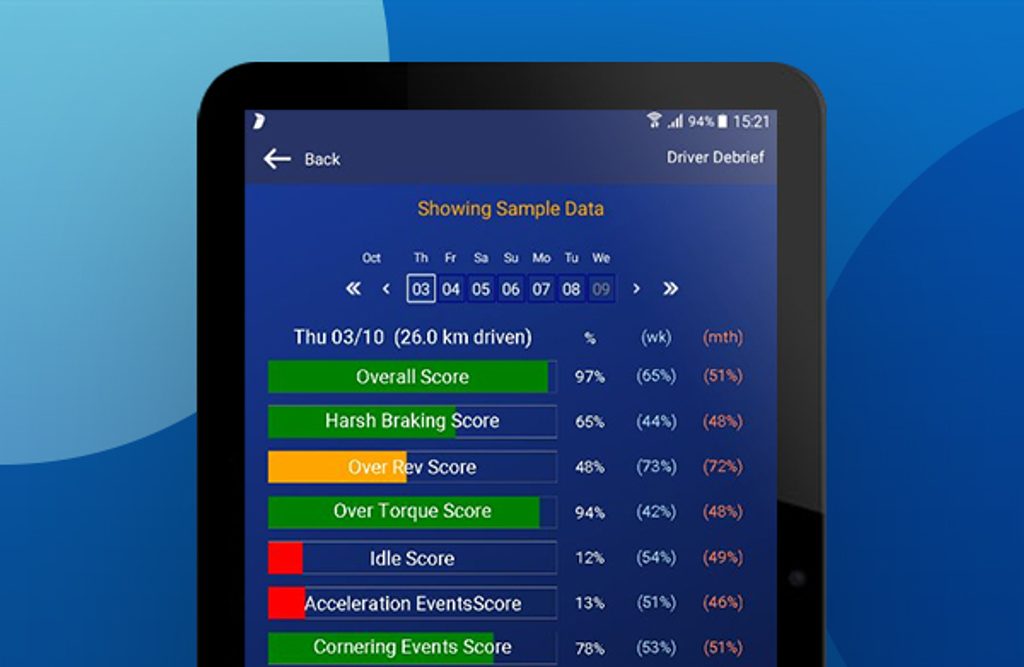 Live feedback
Providing real-time in-cab feedback to your drivers via our Driver Dashboard app enables them to recognise bad driving styles and adjust their driving accordingly for easy on-the-job training. Find out more about our all-in-one Driver Dashboard app.
Request a demo
"Using Verilocation's system to track and monitor driving behaviour patterns has allowed us to proactively improve performance through initiatives such as a driver-training programme. The result has been a dramatic decrease in our fuel bills thanks to more efficient driving habits, and from a safety aspect a reduction in the number of driver situations and accidents."
Rob Wilkinson, Regional Logistics Manager, Cemex
Featured fleet management products