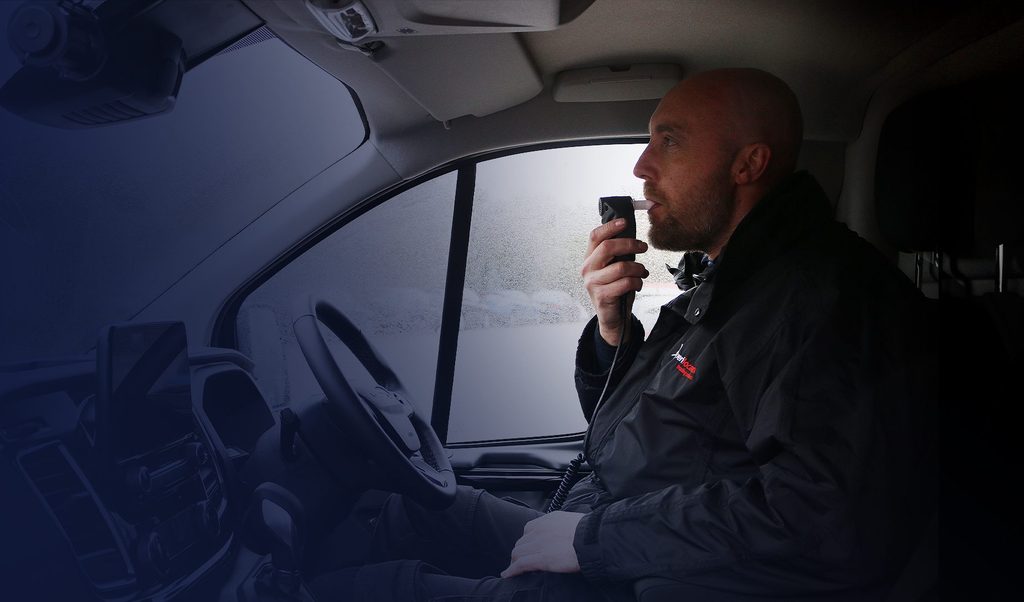 Watch the Breathalock Webinar
Make drink driving within your fleet a thing of the past. Find out more about this industry leading, alcohol interlock solution including:
Trusted by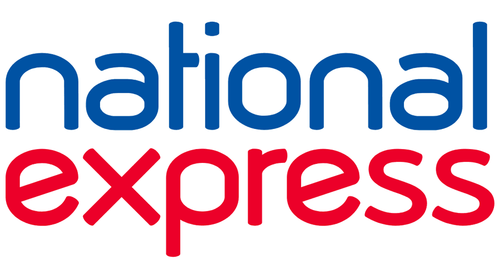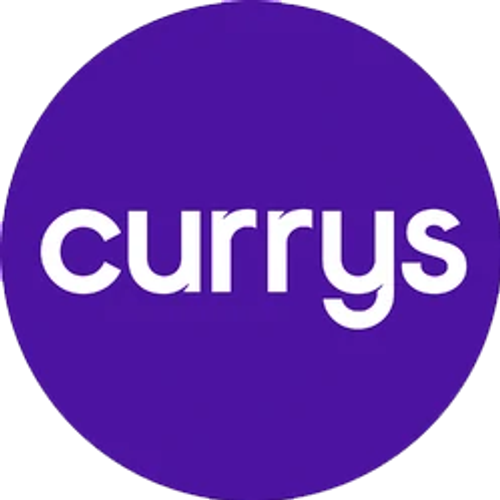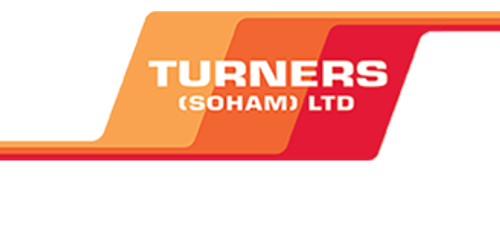 The webinar is presented by Joshua Webb and aims to give you all the information you need in order to protect your reputation with the industry's leading, integrated, alcohol interlock solution. This is a great opportunity for you to learn more about how you can improve safety and protect your business.
The benefits of AddSecure Breathalock
Discover the benefits of the industry's most advanced alcohol interlock solution.
Get complete peace of mind.
Try before you buy and experience a full platform walk-through with our in-house Breathalock expert.
Learn how you can reduce accident rates, improve driver safety and efficiency, and lower your insurance costs.